Your Fitness Trainers!
Karolina Soltani
Owner & Lead Trainer
Meet the new owner (or as we call it here, the New Mama!) of Long Beach Boot Camp: Karolina Soltani.
Background:
Karolina's passion for fitness goes back to her early childhood years. She grew up in a family of coaches and sports enthusiasts.
Education:
Prior to becoming a fitness professional, she obtained her Master's in Economics from a university abroad and for 8 years successfully managed student exchange programs until she decided to fully transition into the health and fitness industry and do what she's most passionate about – help others on their journey to fitness and a healthy lifestyle.
Workout:
Karolina designs client-specific programs that have elements of high and/or low intensity training. She specializes in weight loss, functional training, improving client's strength, endurance, balance and flexibility. Her training programs are challenging and fun. Don't be surprised it she hands you a pair of boxing gloves during your next training session!
Certifications:
Certified Personal Trainer – American Council On Exercise (ACE)
Group Exercise & Kickboxing Instructor – International Fitness Association (IFA) INSANITY Instructor P90X Instructor
BodyPump Instructor
Jumping Fitness (Trampoline) Instructor
Philosophy:
The 3 C's in life: Choices, Chances, Changes: You must make a Choice to take a Chance or you'll never see a Change.
If you want something you've never had, you have to do something you've never done.
Fun Fact:
In her free time Karolina rides the streets of Long Beach on her green scooter. She is also a new mom to a baby girl, Sofia.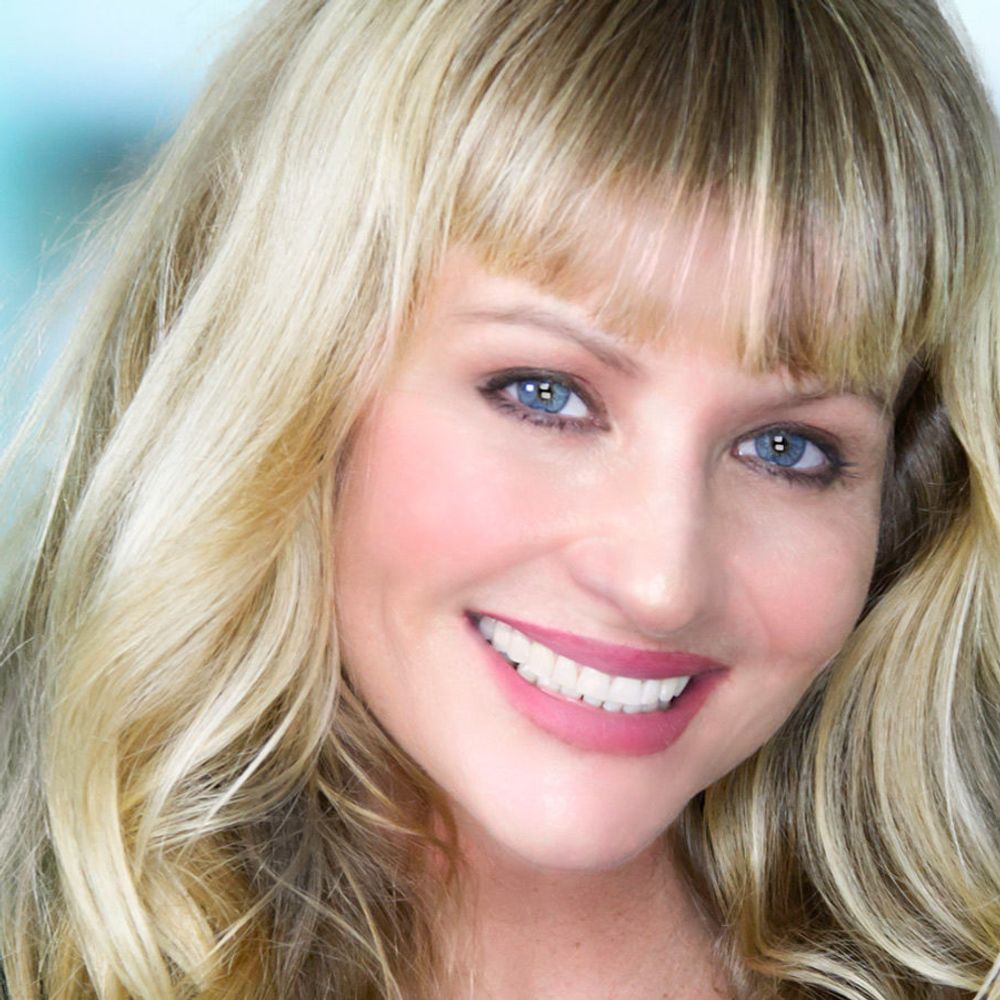 Sami Reed
PErsonal Trainer & Life Coach
Sami Reed has been motivating people to lead healthy lifestyles for over a decade.
Her passion is combining physical fitness with proper nutrition. Sami believes in a mind, body, spirit connection and she can often be heard saying, " To be fit on the outside, you must also be fit on the inside."
Sami has her Masters in Spiritual Psychology, a Bachelor's Degree in Business & Marketing, is a Certified Personal Trainer and Nutrition Specialist through the prestigious National Academy of Sports Medicine.
Her passion is creating programs incorporating physical fitness, proper nutrition, and motivational techniques to enhance engagement at work and in every aspect of life. Sami enjoys camping, surfing, horseback riding and you can often see her riding around town on her motorcycle.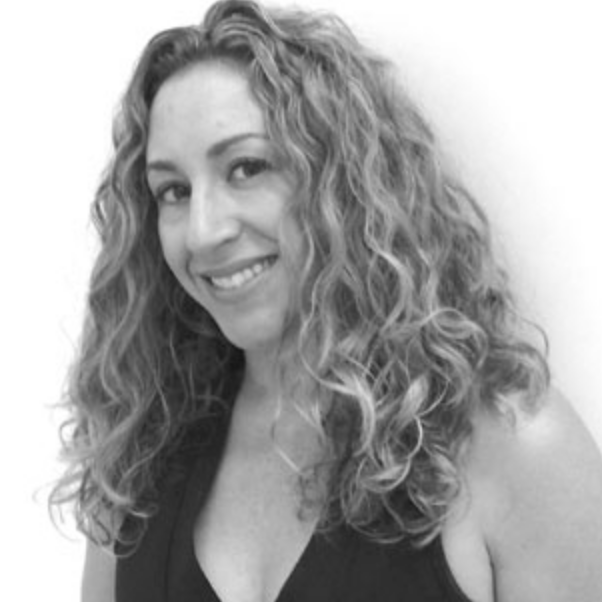 Lindsay Del Rossi
Fitness Trainer
Lindsay comes to us from the state of Florida where she earned her BS in Exercise Science and also a BA in Fine Arts.
Education:
Lindsay started her exercise regimen at the age of 7, when she watched her mom participate in Jazzercise. Lindsay thought exercising looked way more fun than playing with the other kids. Soon she made her way to the front of class and knew all of the instructor's routines. Lindsay holds a B.S. degree in Kinesiology and Studio Art – Florida State University. After getting a degree Lindsay moved to the West Coast to further her career as a personal trainer and group exercise guru
Workout
Linz likes to challenge her clients by having them do exercises out of their comfort zone- but her goal is to always make it fun.
Philosophy:
Lindsay says "I take exercise seriously so you don't have to. I want to make it fun because- let's face it- sometimes exercise sucks! I've felt the pain in my chest, the stitches in my sides, the aching muscles. I have felt the morning drag where I really would rather be sitting on my comfy keister watching The Real Housewives and eat ice cream. But I know the benefits of exercise, mindfulness, nutrition & how it affects your life, your heart, your muscles, and your mind. I remind myself how much better I feel after a good workout.
I like to educate my clients while we are working so they know WHY they are doing a certain exercise & where they should be feeling it etc. I want everyone to love Exercise as much as I do & realize that YES YOU CAN. We should all reap the rewards of exercise. Because everyone deserves to feel good! Linz Hugs!"
Certifications:
Certified Personal Trainer – CSCS CPR/AED – American Heart Association
Health & Wellness
Sports Performance Training
Strength Training
Weight Management
Flexibility
Shari Scott-Sawyer
Fitness Instructor
Shari is a certified Group X Fitness Instructor who is also certified to teach STRONG, Mat Pilates and ZUMBA.
Shari has her Bachelor of Science degree in Community Health Education from the University of Maryland, College Park and her Master of Science degree in Counseling from California State University, Long Beach. She also has a Secondary Education Teaching Credential in Health Science and is a full time High School Health Teacher and Activities Director. Her passion for fitness began at the age of two when she started dancing. Shari became a competitive dancer through high school and college and later began coaching a competitive dance team. Her love of dance is what helped her transition to the fitness industry when she discovered Zumba at her local gym. After taking her first class she was hooked and obtained her certification and began teaching Zumba classes.  This newfound love of fitness is what lead her to try other classes and eventually obtain certifications to teach strength and resistance classes, STRONG and Mat Pilates.        
Shari exudes high energy, stamina and a can-do attitude. Her workouts are fun and challenging so you leave feeling like you accomplished your personal best. You never know what you are capable of unless you try!
Fun fact, she has 4 daughters who range in age from 11-16 so when she is not working out, she is at a dance competition, soccer tournament or softball game.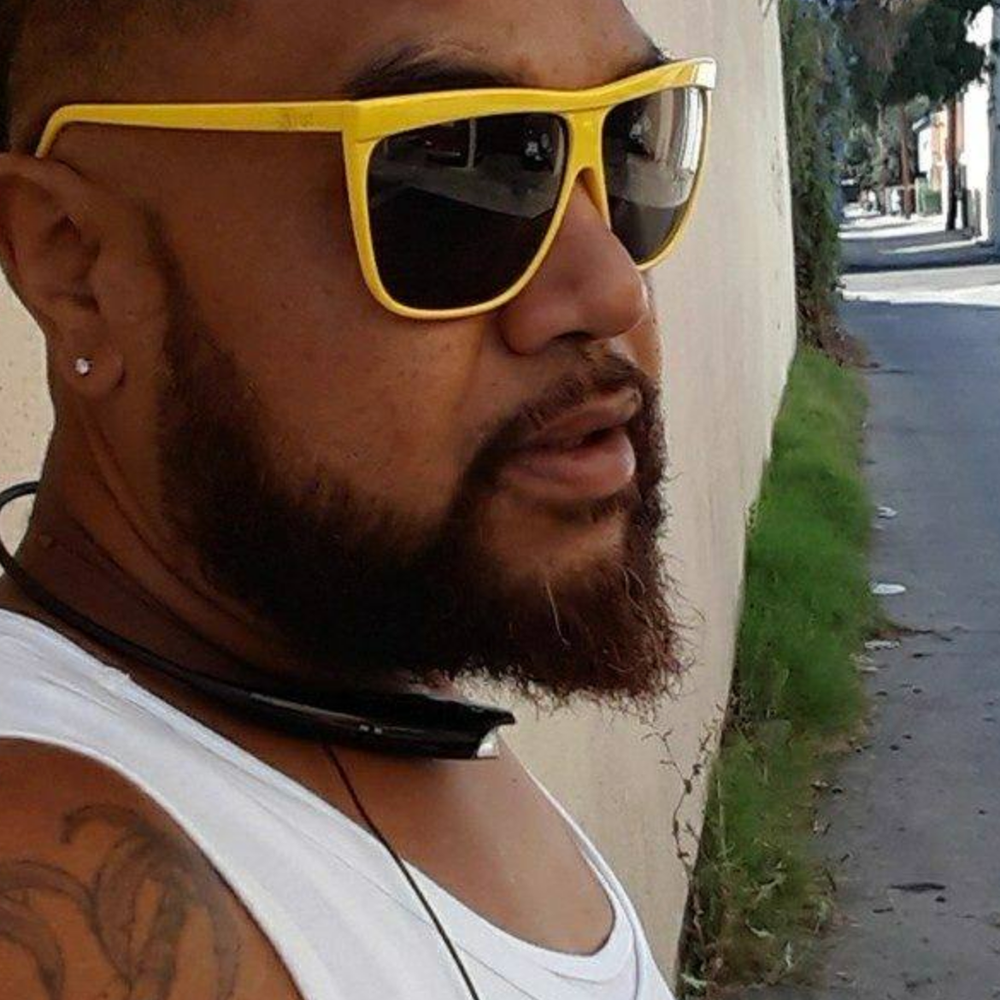 Cassander (Cass) Kuresa
Fitness & Sports Coach
Cass' top interest in life is choosing to be happy. He loves life and every day that he can open his eyes, is a blessing. He loves making his clients learn new things through functional and athletics movements, although he thinks dancing would make the world a better place.
"It's a journey to becoming a better you".
Was a quote that got his through some tough workouts. In 2014 he challenged himself and lost over 132 lbs overall and still going. Being a natural leader during his football career. It was always his job to challenge himself in everyday life. He took on his health journey with that exact mindset to inspire and to motivate others. He got certified to be a Bootcamp Instructor to lead happy people onto their way on becoming a better "you". Cass is a certified trainer and a youth Football Coach. He volunteers his time to his community to help coach the next generation, guiding young men through life and obstacles that they may go through their athletic journey.
Cass was born in Honolulu, Hawaii and raised in Long Beach California. He has 3 beautiful kids and living for them is all that he knows. He's a die hard Los Angeles fan that includes his raiders as well. He's an expert at making you smile and his favorite quote is "This is the last set bootcampers".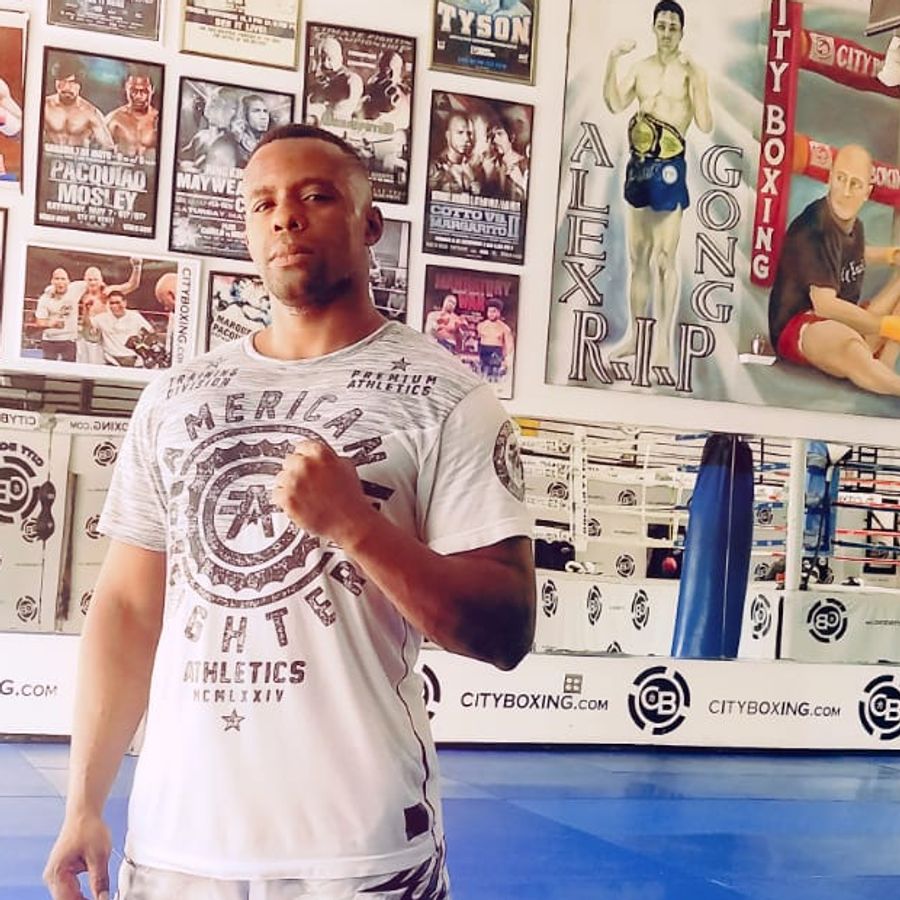 Sean Williams
Fight coach
Sean Williams is a certified NPTI Personal / Group Trainer, and Fight Coach. Along with being passionate about fitness and health, he's majoring in Physical Therapy for the US Navy.

With 20+ years of combat experience in martial arts including boxing as well as 10+ years of experience in physical fitness with the US Navy, Sean will challenge you and leave you sweating with a smile on his face.

He has a kind demeanor but don't let that fool you. No slacking when Sean is training. He will make sure you do your best during your hour of power in bootcamp.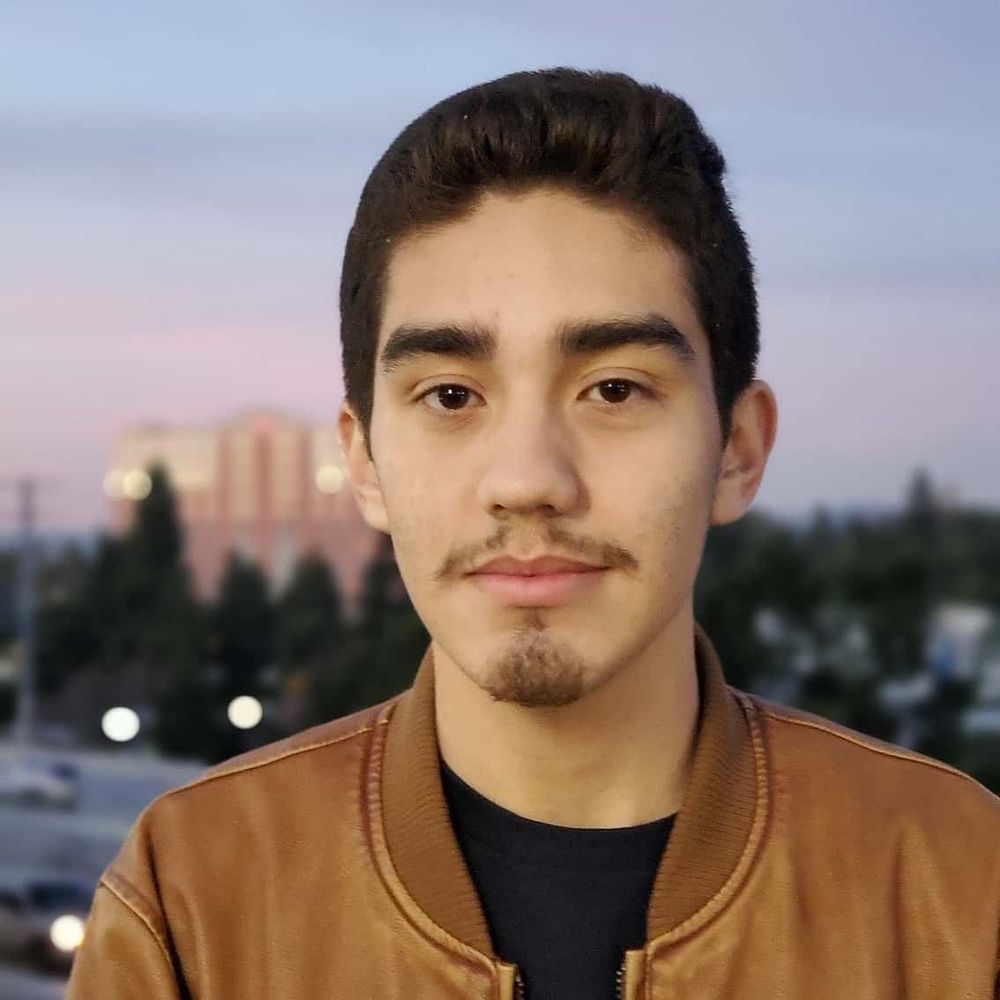 Diego Diaz
Social Media/ Digital marketing Intern
Diego Diaz recently graduated from El Segundo High School this June. From which, he graduated with an impressive GPA and transcript. This fall, he is headed to California State University, Long Beach. His long-held passion for economics and its multifaceted nuances has led him to major in Business Economics. He is overly excited to start this next chapter in his life. 
This summer, Diego has received the opportunity to intern as the social media/ digital marketer for Long Beach Boot Camp. Where he hopes to further extend the online presence of the business. All while, learning and developing new professional skills that he can levy later in his professional career.  
Diego Diaz's core values are Consistency, Organization, and Honesty. These values have directed his life so far and will continue to moving forward.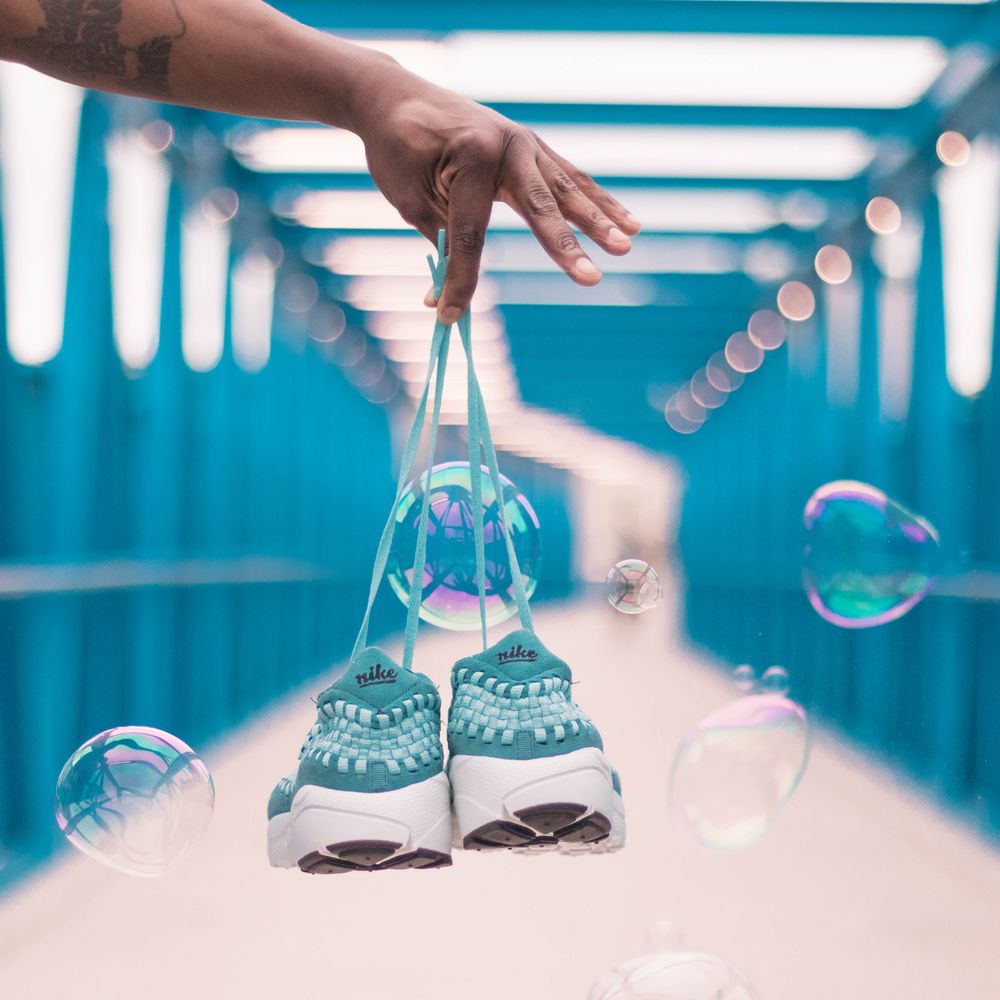 Your Name Here....
Fitness Extraordinaire
Own sneakers and a love for impacting the lives of others through fitness?  Give us a call we are always looking for trained and talented new team members!