PERSONAL & PARTNER TRAINING
We bring the gym, you just bring yourself!
Several options to pick from:
☛ 1 on 1 (personal) AND ☛  2 on 1 (2 partners)
☛ full (1 hour) AND ☛ express (30 min) sessions
WHY A PRIVATE SETTING 
☛ have a specific goal in mind need and limited time to reach it (think: wedding, reunion, trip, etc.) 
☛ want a customized training session that fits your goals and/or works around your injuries or medical conditions 
☛ need to fit a workout into your schedule 
☛ need all the support & accountability  
☛ group setting is not your 'thing'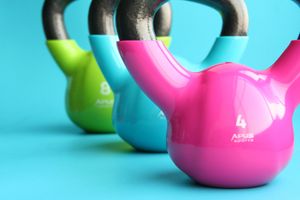 WE PROVIDE ALL THE EQUIPMENT 
We will work with various equipment such as:  
☛ kettlebells, dumbbells, grip bells, nu bells 
☛ TRX suspension, resistance bands, mini bands 
☛ battle ropes, core bags, hurdles, 
☛ slam balls, BOSU balls, balance balls, 
☛ we will even box!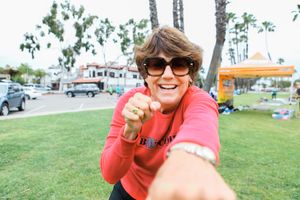 PERSONAL 1-ON-1 TRAINING
☛ Just you and the trainer
☛ Program designed to your goals and needs
☛ We will work with your schedule
☛ Variety of equipment and training protocols
☛ Accountability & support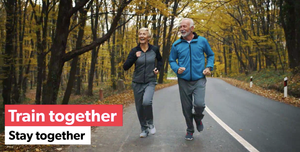 PARTNER (2-ON-1) TRAINING 
☛ Grab a workout buddy and share a private session
☛ Each partner buys 30 min, together you get a full hour
☛ Good for couples, partners or just friends
☛ More than 1 but not a group setting yet
☛ Partner can't make it, you can still train! (use 1x 30min or 2x 30min blocks and make it a full session)