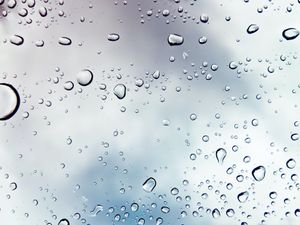 Drop...Drop... DroPPING IN?
Try it out and see if you like it!
You won't save a ton or get fit overnight but maybe 1 is all you need... for now...
SHORT AND SWEET... OPTIONS
Monthly all inclusive plans
More than 'just' training.
Enjoy regular assessments, branded apparel, access to Special Sessions and even Personal Training! See details below and join the ALL INCLUSIVE club!
save even more
Are you ready for the long ride? 
Here are 2 plans that offer the most savings:
12 months at $99/mo (you're saving $50 per month)
OR 
GET 1 MOTNH FREE with 1 Year 1 installment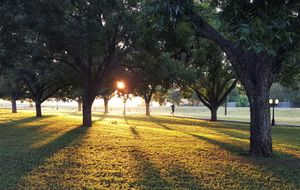 NEW! LOCATION SPECIFIC PLANS AND ADD-ONS
For those on a budget
or who only want to come 2x /week or less.
Pick one location or mix and match
2nd location for only $29/mo!
Weekend Warrior class packs available too!