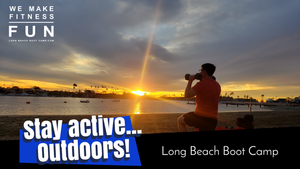 Scroll through all the days and weeks in the calendar. The days will automatically populate with classes scheduled for that day/week . You can view the entire schedule January through December. We reserve the right to make schedule changes at a short notice.
Can't find the live schedule or something not working?
Click on "Mindbody" below to log into your account and & register for a session on the Mindbody platform.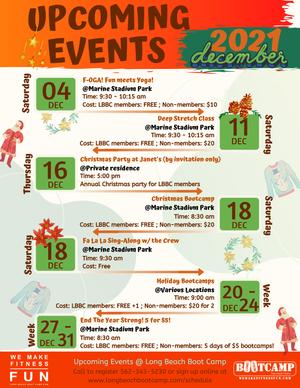 Looking for something else?