What Makes Our Camp Different?
HOW Do i get started?
Click the Register Now button and head over to our registration page.
Select '5 Days of Fun'
to take advantage of our 
multiple-day registration discount 
or get a single day drop-in.
Siblings coming? We offer 2nd Child Discounts! 
(look for an "add-on" option at checkout).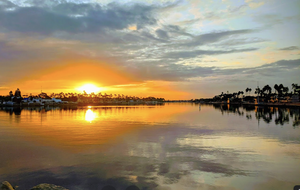 WE MADE IT TO THE NEWS!
Our camp was featured on a local news channel!
Get a sneak peek of what one of the days in the camp looks like.