HOw IS IT DIFFERENT?
 Here at Long Beach Boot Camp we do fitness
a little different than everyone else... 
WE MAKE IT FUN!  
We play games, we do relays, and we laugh!
Because we believe that fitness should be fun 
regardless of your age or fitness level. 
Come experience our vision of fitness!
You are not too old, too out-of-shape or too-whatever!
You are you! And we can't wait to meet you. 
Register Now & Start Your Fitness Fun Today!
5 BEAUTIFUL LOCATIONS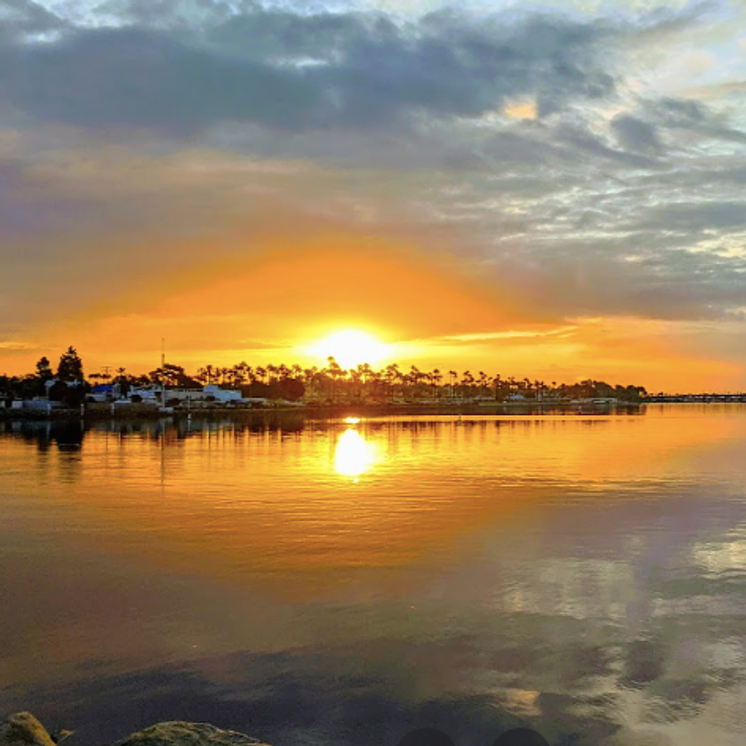 WE'RE IN YOUR NEIGHBORHOOD (or pretty close)
Enjoy a stunning sunrise or sunset during your workout
We bring the fitness fun to the following locations: 
➛ Belmont Heights (Marine Stadium & Marina Vista Park)
➛ Belmont Shore (Horny Corner)
➛ Bixby Knolls (Los Cerritos Park)
➛ Junipero Beach (near DTLB)
➛ Signal Hill (Hilltop Park)
20 CLASSES ON SCHEDULe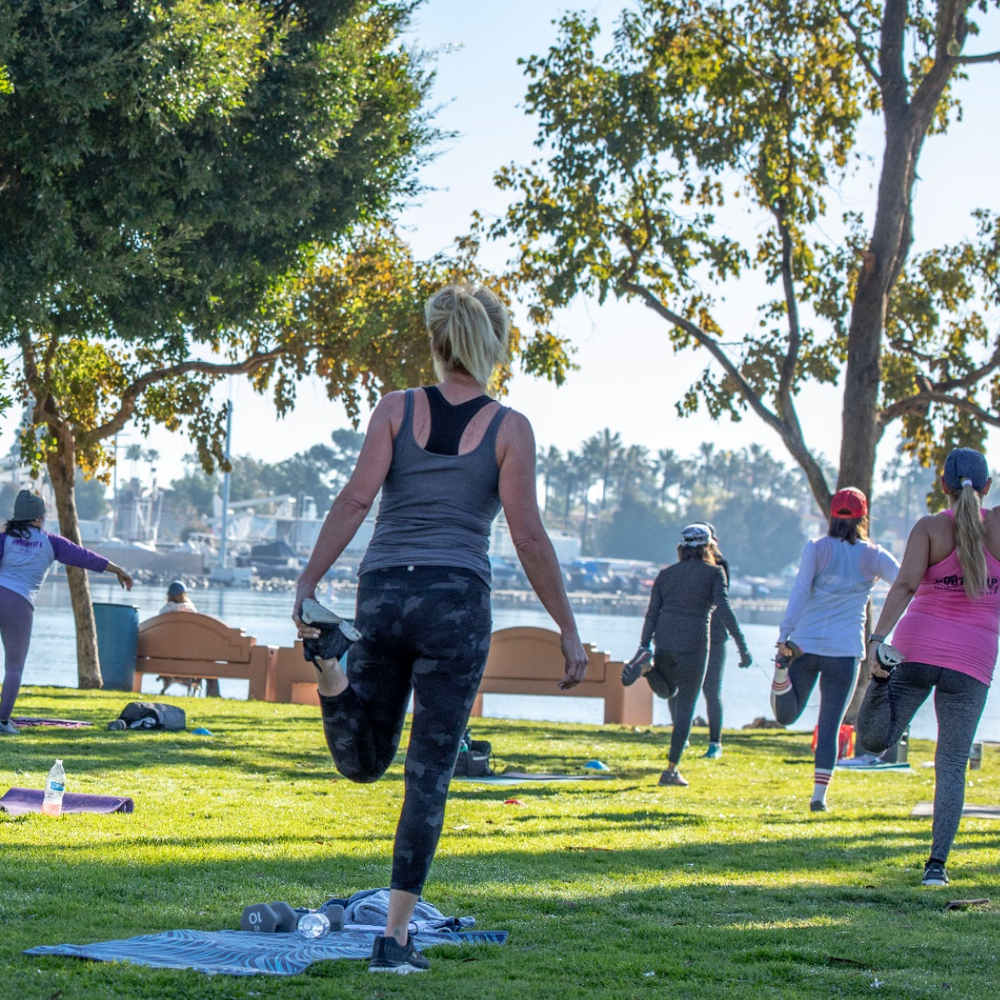 HAVE FUN 6 DAYS A WEEK
MondAY THROUGH SATURDAY, VARIOUS TIMES OF DAY
Here is a Class Schedule in a Nutshell:
➛ 530am (Mon - Friday) @ Belmont Heights
➛6am (Tue + Thu) @ Bixby Knolls 
➛ 6:45am (Mon + Wed + Fri) @ Belmont Shore
➛ 9am (Mon - Fri) Belmont Heights
➛ 530pm (Mon - Thu) Belmont Heights 2 days + Junipero Beach 2 days
➛ 830am (Saturday) Belmont Heights
Something for the early birds, the not-so-early birds and for those who prefer activity in the afternoon/evening. 
HOW Do i get started?
It's easy as 1-2-3.
1. Click on the 'WEEKLY UNLIMITED' button below and follow the prompts.
2. Set up your account if you are new to Long Beach Boot Camp (or log into your account if you've worked out with us before),
3. Type in your details and check out. 
Then check email with instructions how to book your first class.
GET INSPIRED! MEET OUR BOOTCAMPER, SHERI
We are more than a gym or a fitness club.
We are a community.
Come join us for a fun & engaging fitness training
in the company of great trainers and welcoming members,
in a beautiful outdoor setting and with your safety on our minds.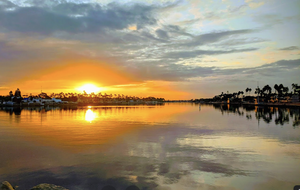 WE MADE IT TO THE NEWS!
Check our Fitness Episode on KCAL9
and get a sneak peek of one of our workouts.
We have been featured in 'This is LA',
voted the Neighbors' Favorite on Nextdoor,
won multiple 'The Best Bootcamp in Long Beach' awards & written about in VoyageLA and other local publications.
REAL PEOPLE - REAL REVIEWS